There's a great website, The Mighty, that is simply a tremendous resource in respect to community and the power of story for those living with pain (as well as a considerable number of other medical conditions).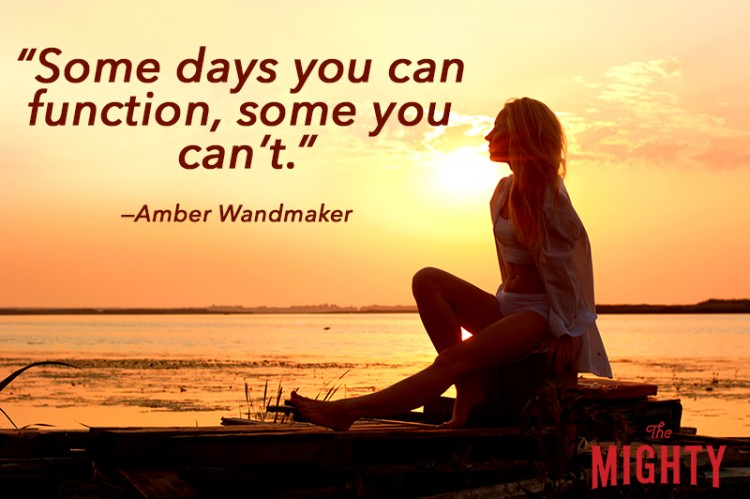 It is well-edited and guards carefully against the negative rather leaning towards positive, solution-centered and genuine experience.
You can join if you wish and they will customize the stories you'll see, for example you might stipulate that you have chronic pain, depression and Fibromyalgia, and you'll find plenty of inspiring and sincere stories from people who are living your experience. The volume and quality of contributions is amazing. You can also, by joining, then contribute your own story if you so wish and/or receive their monthly newsletter.
But simply reading a few stories will quickly let you know you're far from alone and too, fill your heart with the possibilities…

for change and companionship, the healing power of being amongst "your people" and the wisdom they have found.